How to Create Your Own Brand?
Every business requires its own brand identity for increasing its identity to the targeted audience. Reaching out the customers becomes much easier with the higher reputation on the brand name. Making your brand recognizable and reputable becomes the most valuable asset for easily increasing the stability for branding. Based on a recent survey, more than 61% of the consumers only prefer to choose the brands that are familiar to their mind. With the advancement in technology, reaching out the customers becomes much easier. When you are a small business, especially competing with the big brand having more customers as well as unlimited marketing budgets, then it is important to concentrate on the branding. Branding is how the people especially perceive wherever they could interact with a particular business. When you like to properly create your brand, follow the best techniques which are helpful for saving your money with the increased brand reach.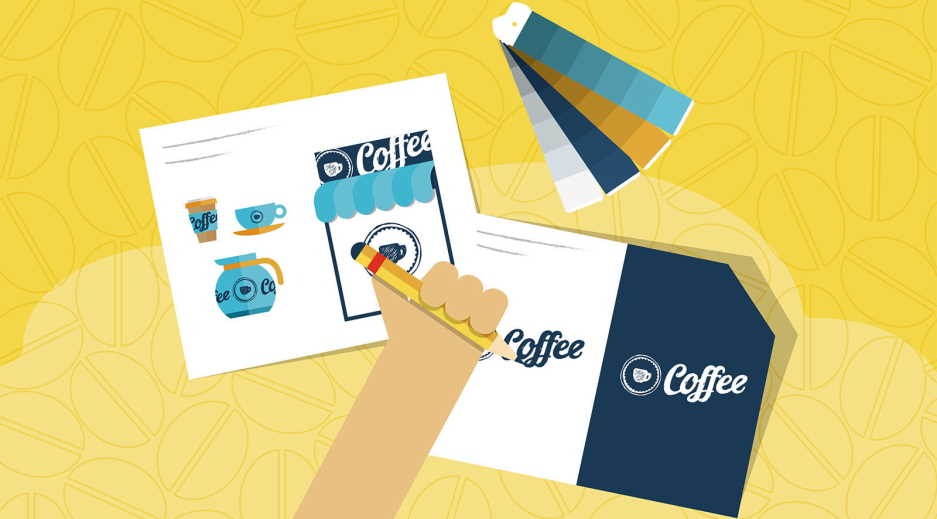 The Brand Is Your Reputation
Every Business has its own names, colors, fonts, products, reputations and voices. These are helpful for managing the whole business and create an impact on the people. Every successful brand in the modern day is highly consistent in communication as well as experience based on various factors such as
Print collateral, signage and packaging
Environment
Website and online advertising
Content publishing
Sales
Customer service
Building a brand reputation is important to the process that has an ongoing effort on establishing long-term relationships with customers. In fact, it could mainly lead to the high-end increase in sales, word-of-mouth referrals, projects as well as advocacy.
Featuring In the Media
When having a personal brand, it is the quite easier option for pitching into the media aspects. Lots of options are available for easily developing a personal brand that includes
Online Publications
Podcasts
Magazines
Television
Radio
In the modern-day, the media is one of the most constant searches of the experts to share the insights into more number of audiences easily.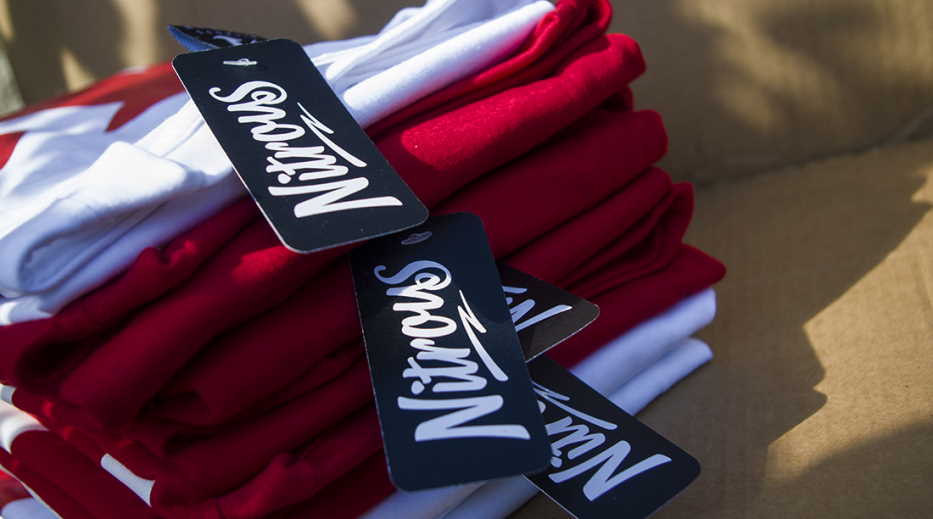 Build Your Network
Every successful brand building process involves building a wide network so that it is helpful for reaching more number of people. Now you have the better option to leverage the personal brand easily and extensively helpful for building the network both offline and online.
Conclusion
When building the personal brand, positions are most important for the specific niche or industry.  Setting a strong personal brand with a justified premium price would be a more effective choice.